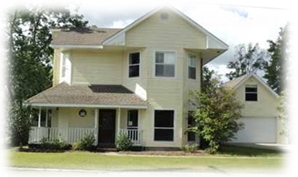 Located in St. Tammany Parish, Louisiana is the city of Mandeville. It is on the northshore of Lake Pontchartrain and across the lake from New Orleans and is part of the New Orleans suburbs. Being a part of the Greater New Orleans area means being host to some of the richest culture in the world. Delicious food, friendly neighbors, festivals, parades, concerts and endless entertainment is what you can expect owning a Mandeville home. Come to dine, shop and play, because once you visit, you will want to call it home.

Mandeville Homes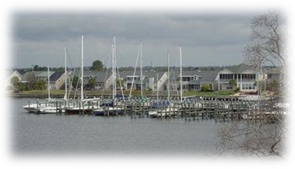 Being along the shore of Lake Pontchartrain provides a great deal of outdoor recreation for residents. From swimming, boating or relaxing on the shore, there is something for everyone to do. Farther away from the shores of the lake you will find a hub of activity from bird watching and a local farmer's market to local concerts, shopping and learning about the area's history. Mandeville Homes provide great local schools for all ages to develop and further their education. The quality of life in Mandeville is unmistakable and unmatchable. Start your search for Mandeville Homes and come join our culture today.
Mandeville Real Estate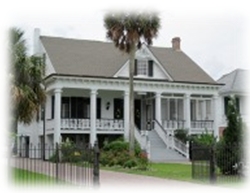 Whether you are buying or selling, you have come to the right place. I am here to meet your needs and help you find the best possible outcome for your purchase or sale of your Mandeville home.

If you are buying there is a wide variety of styles and prices to select from. Styles include condos or single family homes, mansions and luxury estates and beautiful developments ranging in architectural styles of traditional, contemporary, French provincial, Acadian, and Georgian. Browse my property search to see what is available on the market and narrow your results to your specific criteria. I look forward to working with you.

http://www.cityofmandeville.com/